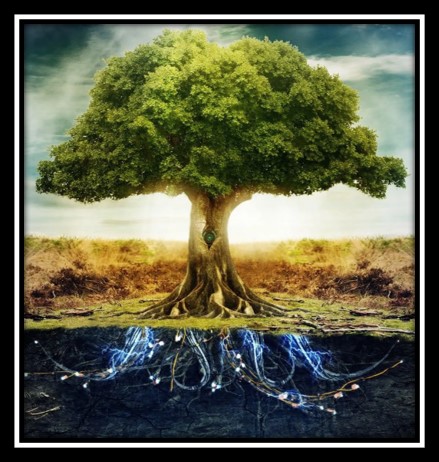 Tree of life
All Organisms Share Common Characteristics
As I explained in last month's column, all life forms share at least six common properties (variations of this list that include additional properties):
Order
Growth
Homeostasis
Metabolism
Reproduction
Respiration
In April I focused on order and growth. This article will focus on homeostasis and metabolism.
Homeostasis
To survive, cells must be able to regulate their internal environment….
READ MORE